Database Marketing
Let us find the profiles of your consumers and match them with the geographical market that you want to expand.

Drive Consumer Traffic
We will use your product offers to drive consumer traffic into the jobber stores using vertical direct marketing techniques that are unique in the industry.

Vertical Market Promotions
Let us place your product or service in front of the crowd that will give you the most bang for your buck!

Application Databases
Our skilled staff maintains to AAIA/SEMA standards for application database management.

Customized Sales Materials
We custom-match sales materials that will produce the most sales for your product and services.

Creative Services
We have the designers and digital services in-house to produce impactful media campaigns for your organization.
Visit The GTA Team's Affiliations
We offer retail support services in 48 States and Latin America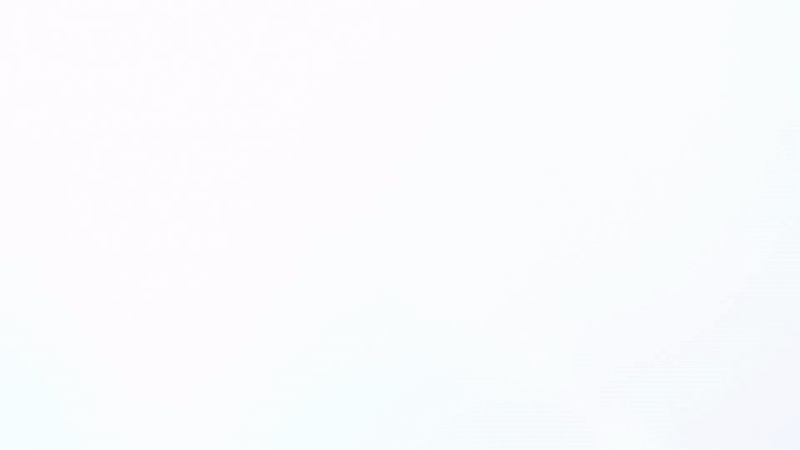 For the last four decades, our strong track record was built on core family values and respect for leadership and teamwork.  The GTAteam has two different locations ready to bring real change to your business.
---
Be our next success story.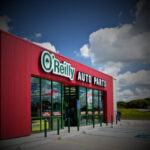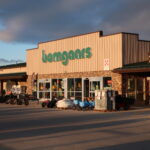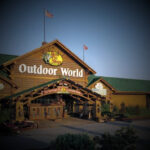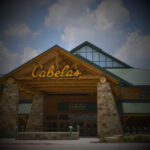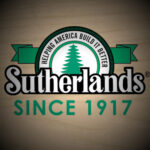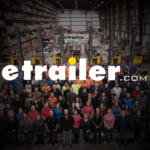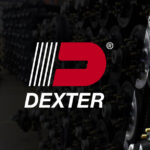 The GTAteam has logged over a combined 175 years of strong alliances with contacts in all channels of the automotive aftermarket and consumer hardware accounts.  Working together with the GTA Service team, they will maximize the opportunities in your market.  Each one available to you as your partner in success.